Next generation Wi-Fi® connectivity
Wi-Fi CERTIFIED 6™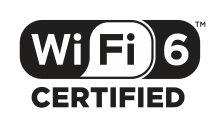 Wi-Fi CERTIFIED 6™, the industry certification program based on the IEEE 802.11ax standard, enables next generation Wi-Fi connectivity providing the capacity, coverage, and performance required by users—even in environments with many connected devices such as stadiums and other public venues. Wi-Fi CERTIFIED 6 networks enable lower battery consumption in devices, making it a solid choice for any environment, including smart home and Internet of Things (IoT) uses.

Key benefits of Wi-Fi CERTIFIED 6 technology
Performance in environments
with many connected devices
Improved power efficiency

Wi-Fi CERTIFIED 6 provides the foundation for a host of existing and emerging uses from streaming ultra high-definition movies, to mission-critical business applications requiring high bandwidth and low latency, to staying connected and productive while traversing large, congested networks in airports and train stations.
What Types Of Events

Does Made By WiFi Support?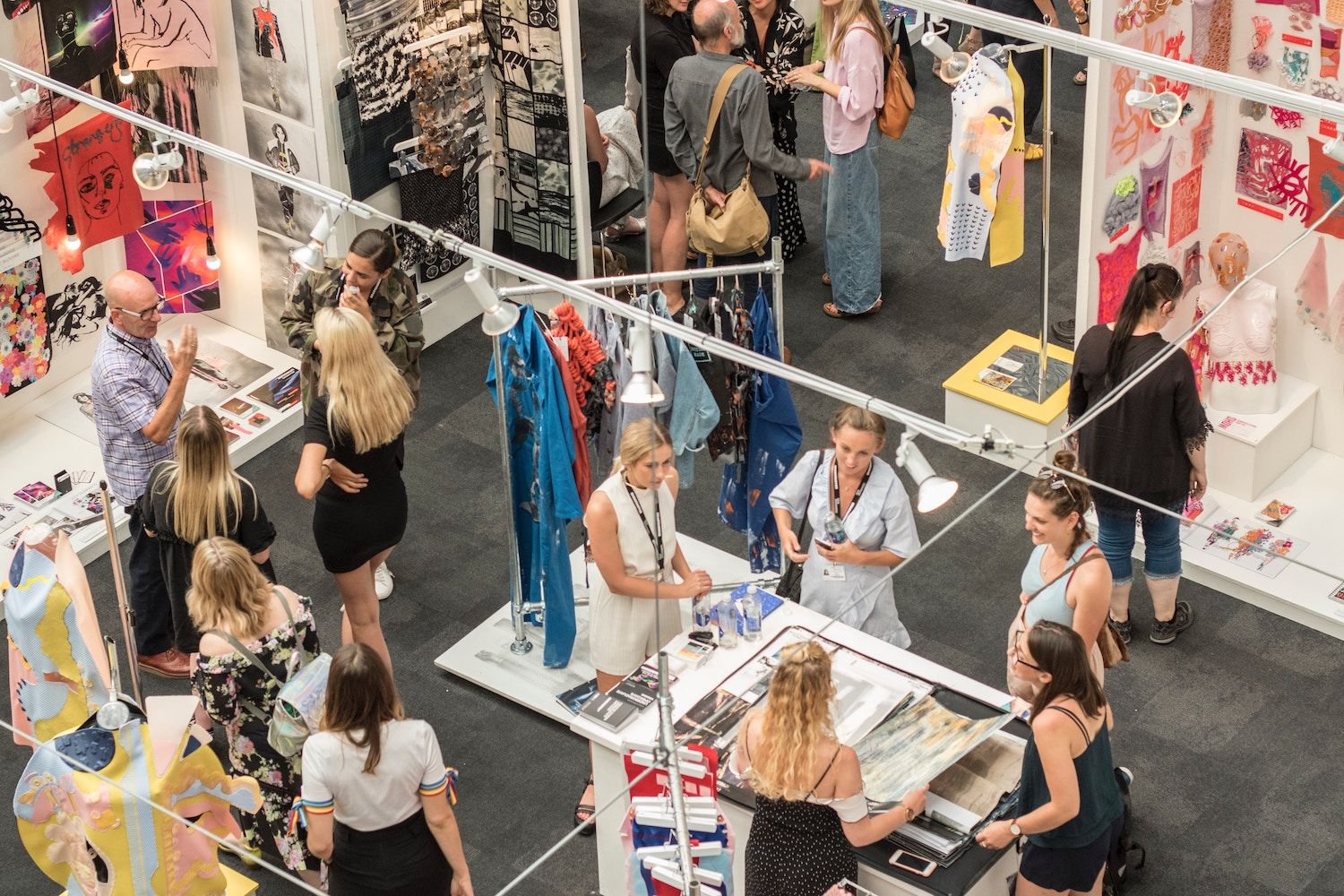 Pop-up Shops

Product Launches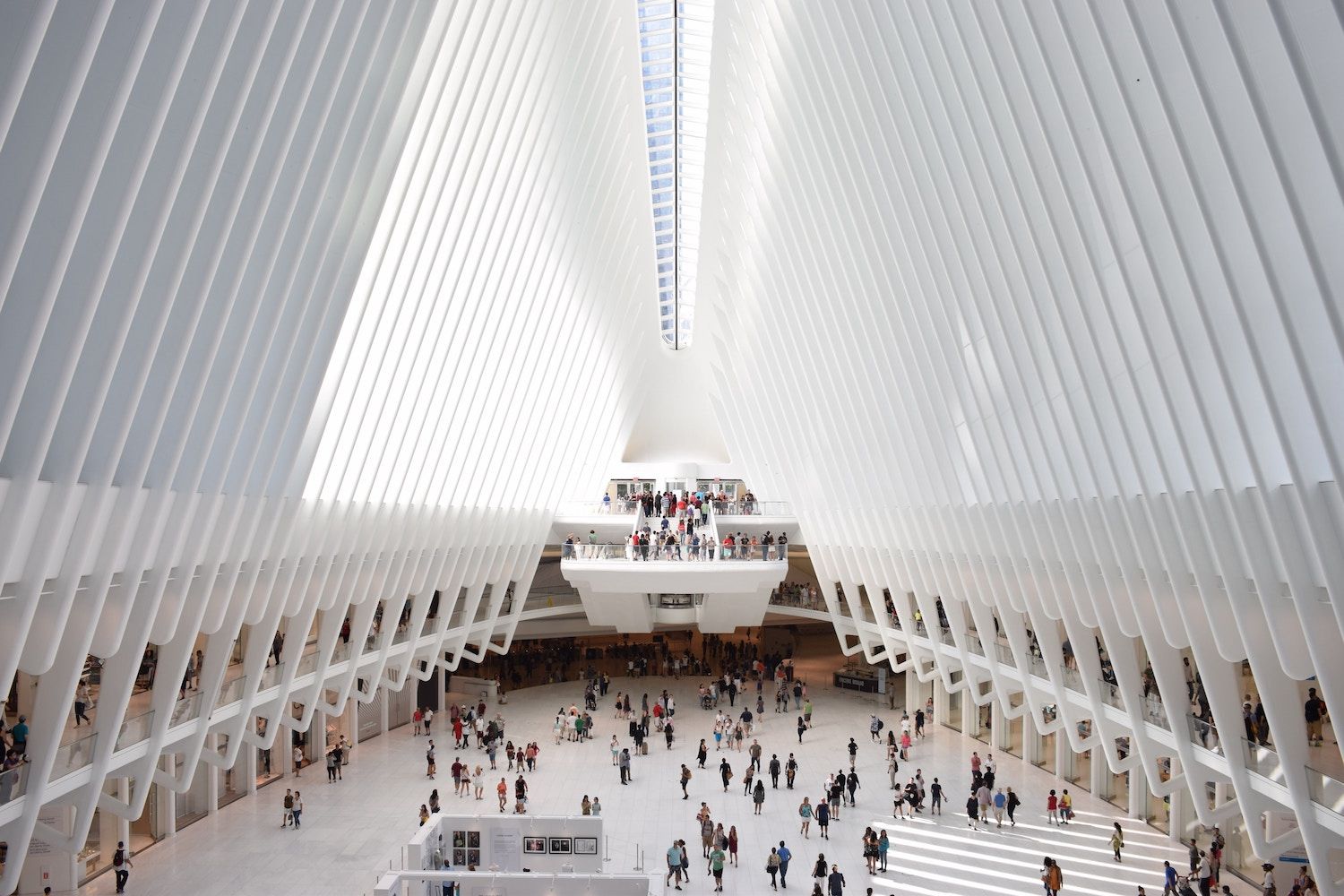 Trade Shows

Outdoor Events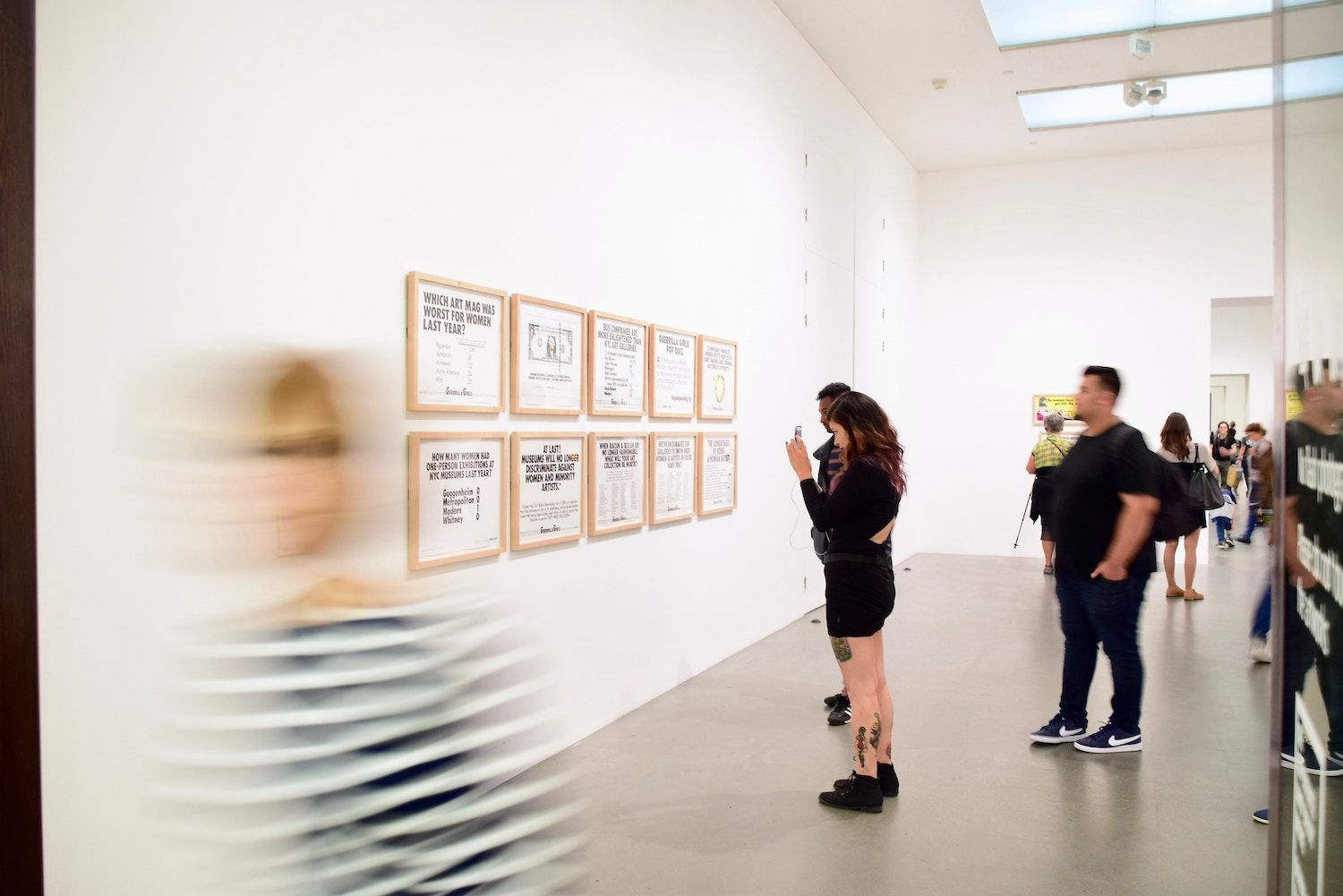 Exhibition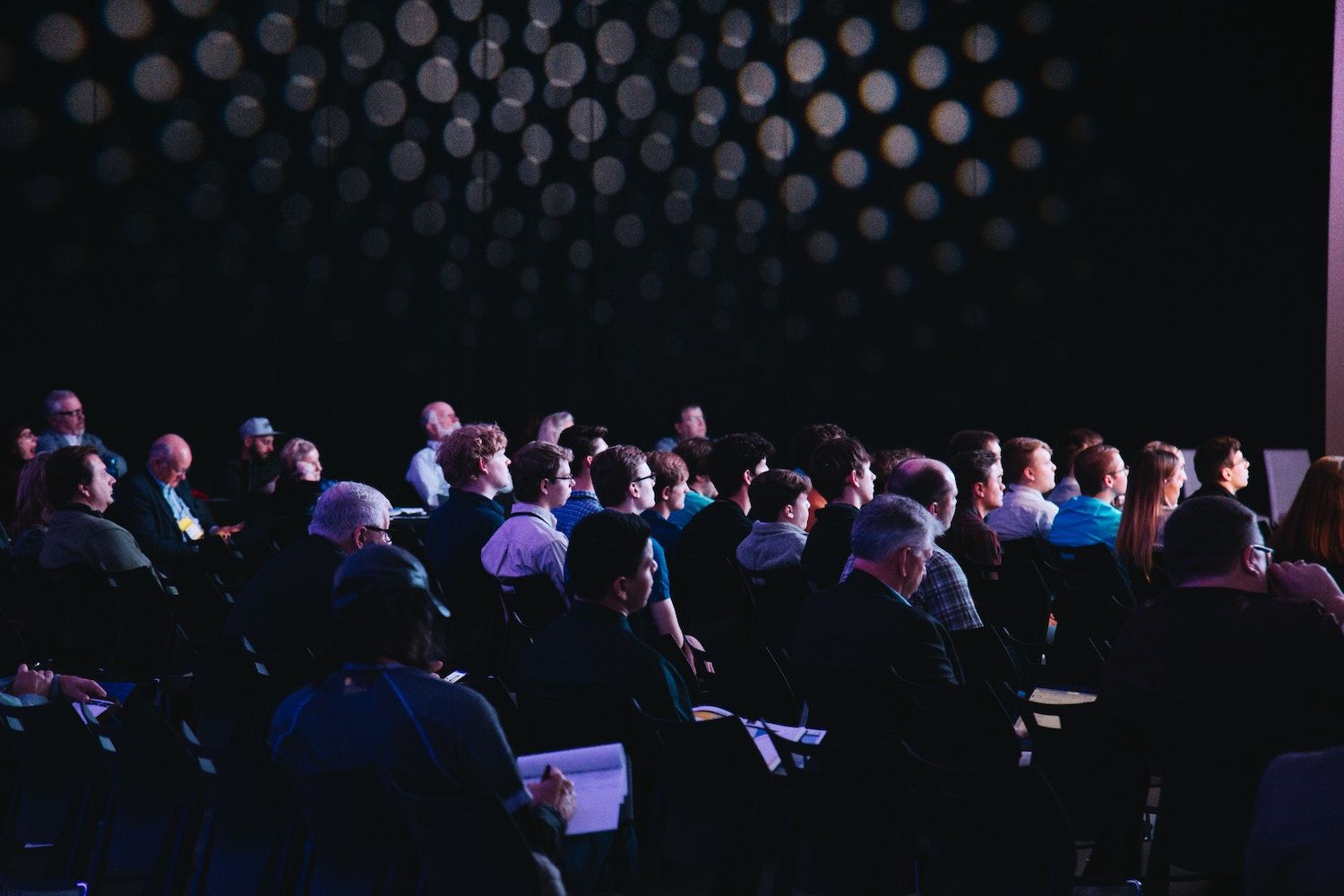 Hackathons
Conferences and Conventions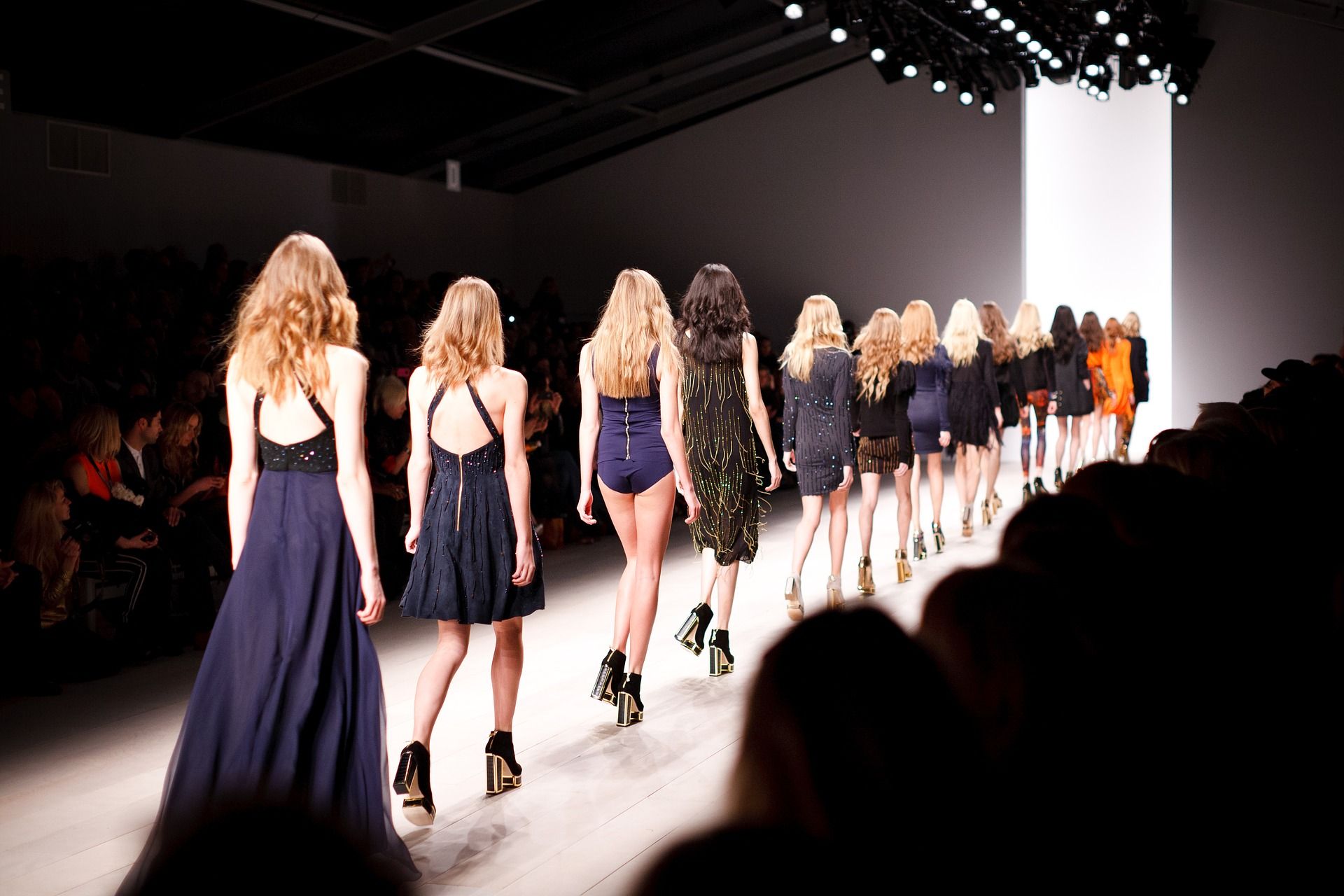 Fashion Shows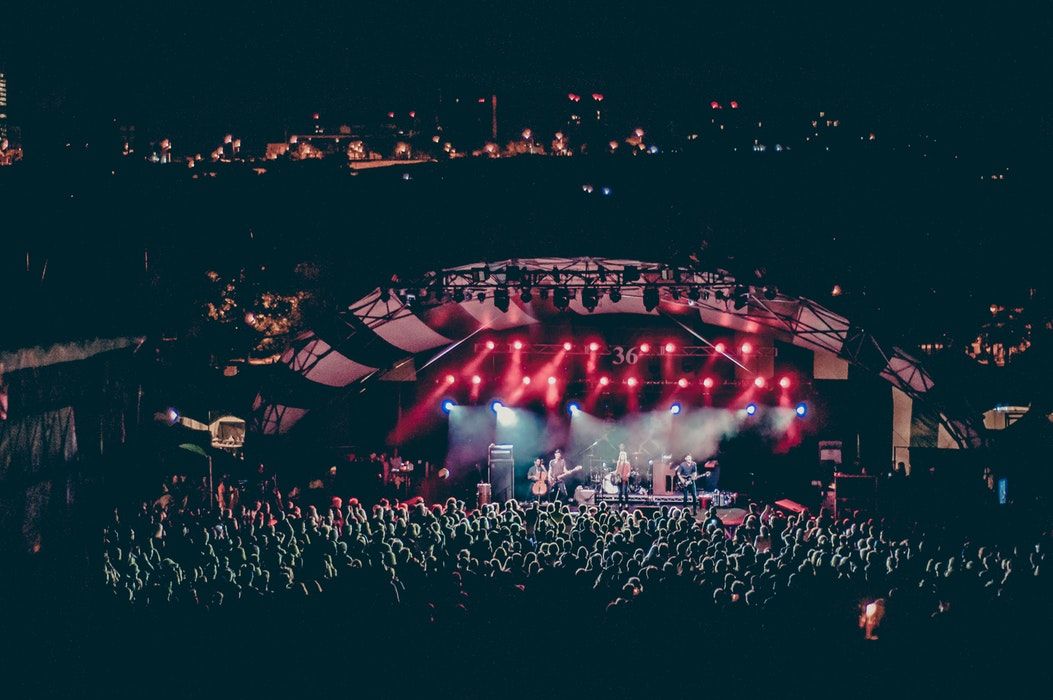 Movie Shoots
Festivals
Total devices


How many devices will require a WiFi connection? This isn't limited to guests. Production staff, vendors and exhibitors will all have unique
event WiFi needs.
Network usage
What will the event WiFi network be used for? Basic internet browsing and social media websites don't have a huge demand on bandwidth and WiFi. Video streaming and other bandwidth intensive activities need to be planned for accordingly.
Cellular coverage
Some event spaces are dead zones and have no 4G coverage. Even if an event space has coverage, cell towers can get overloaded if there are too many devices in a single area. In either situation, your event guests can get frustrated and leave.
Equipment type
It's important that your event WiFi provider is not using cheap, dated equipment. We use current Ruckus Wireless 802.11ac Wave 2 access points and a variety of sophisticated gateway and network management tools to allow for full customization of your event WiFi network.
Coverage area


Think about the areas where coverage is essential and where the largest groups of people will congregate. These areas require special attention and coverage. Therefore, first determine whether your network will be limited to indoor, outdoor or hybrid coverage.


Internet service
Consider how much temporary bandwidth you will need and prioritize which items are mission critical. Temporary internet connections can be expensive. A proper plan can save you thousands of dollars
On-site support

There's no room for error during an event. You should always plan to have a support technician on-site during your most mission critical times.



Branding over WiFi
Your event WiFi network creates lot of opportunities to share your brand message with your guests. This includes custom network names, splash pages and advertising. We can develop a branded splash page for you that will allow you to communicate your message and collect email addresses for future marketing use.