Our Solutions and Services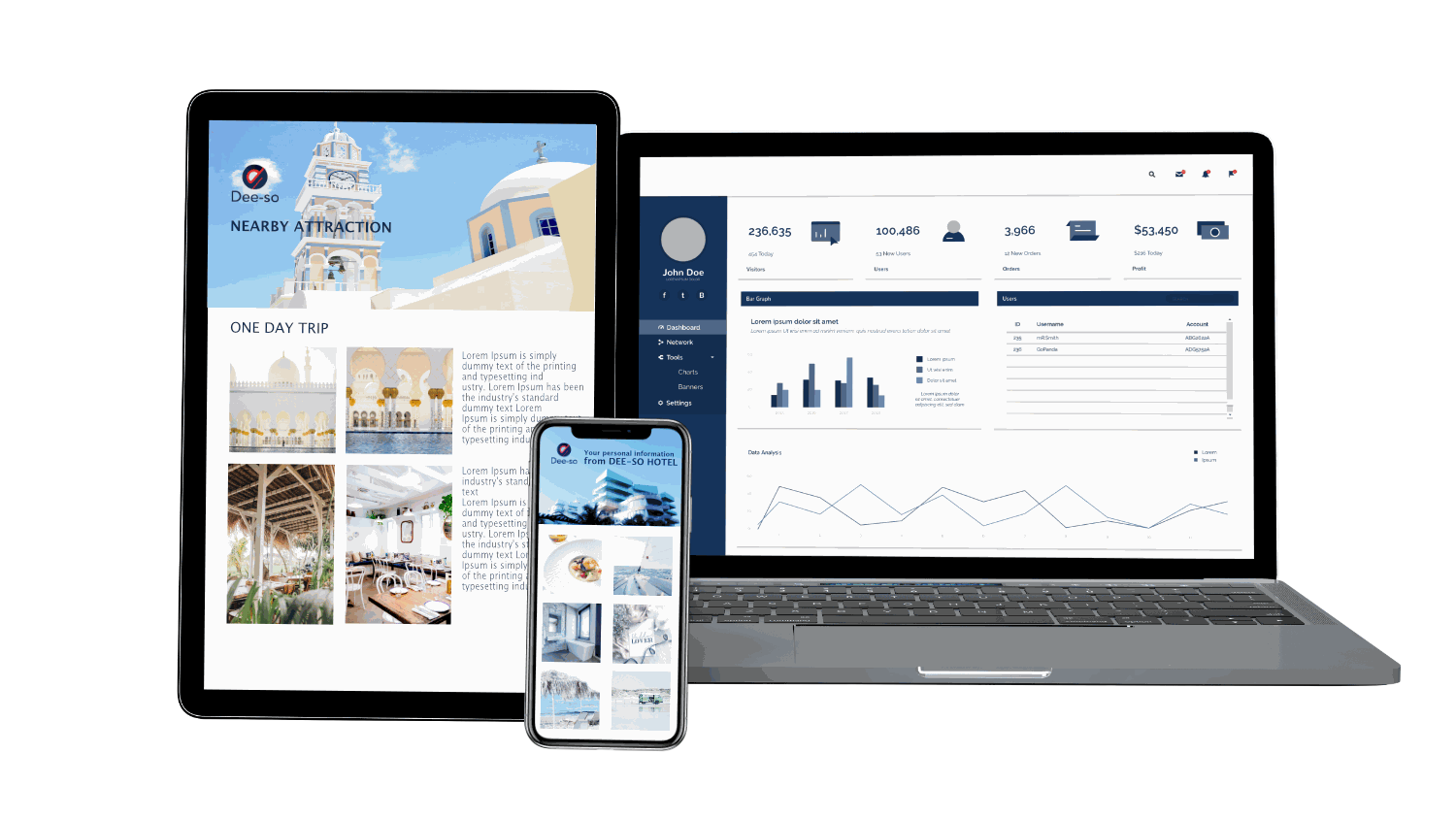 Digital Service Portal
We provide marketing solutions that are designed to yield maximum results. By focusing on customers' experience, we will help you roll out a marketing strategy, put in place essential marketing tools, and build your marketing avenues while you focus on building your business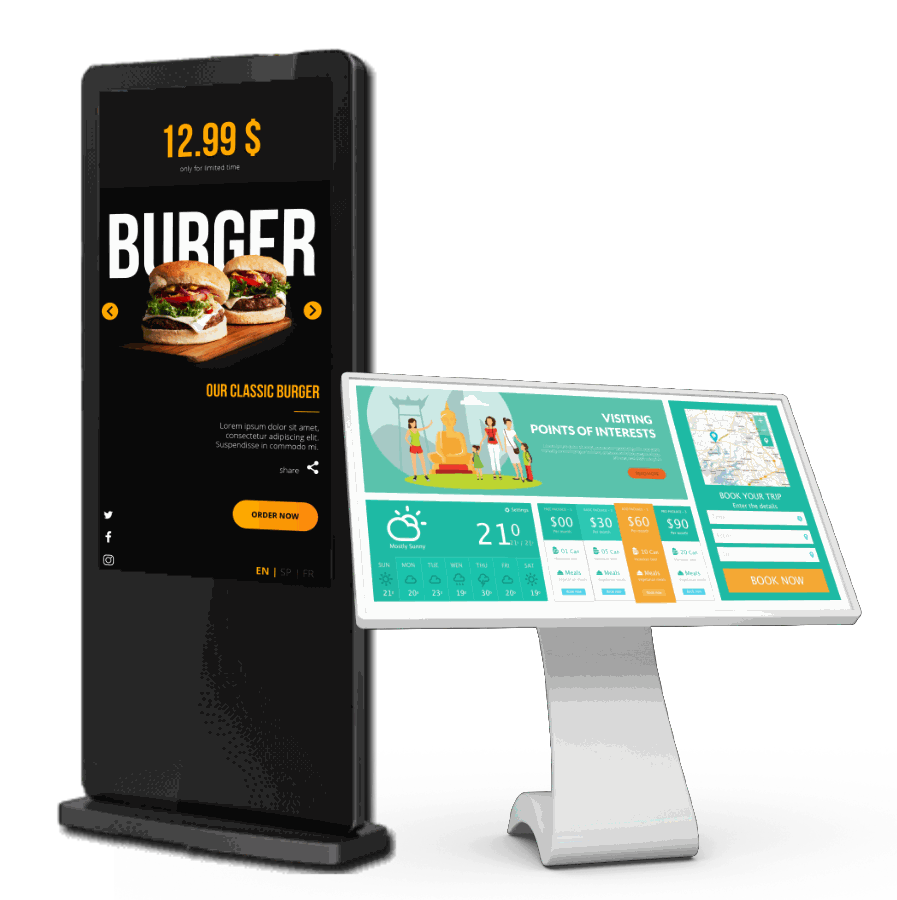 Digital Signage
We have a passion for creating intelligent digital solutions. Our solutions increase sales, support consistent and compelling branding,
provide an improved overall audience experience and support your business objectives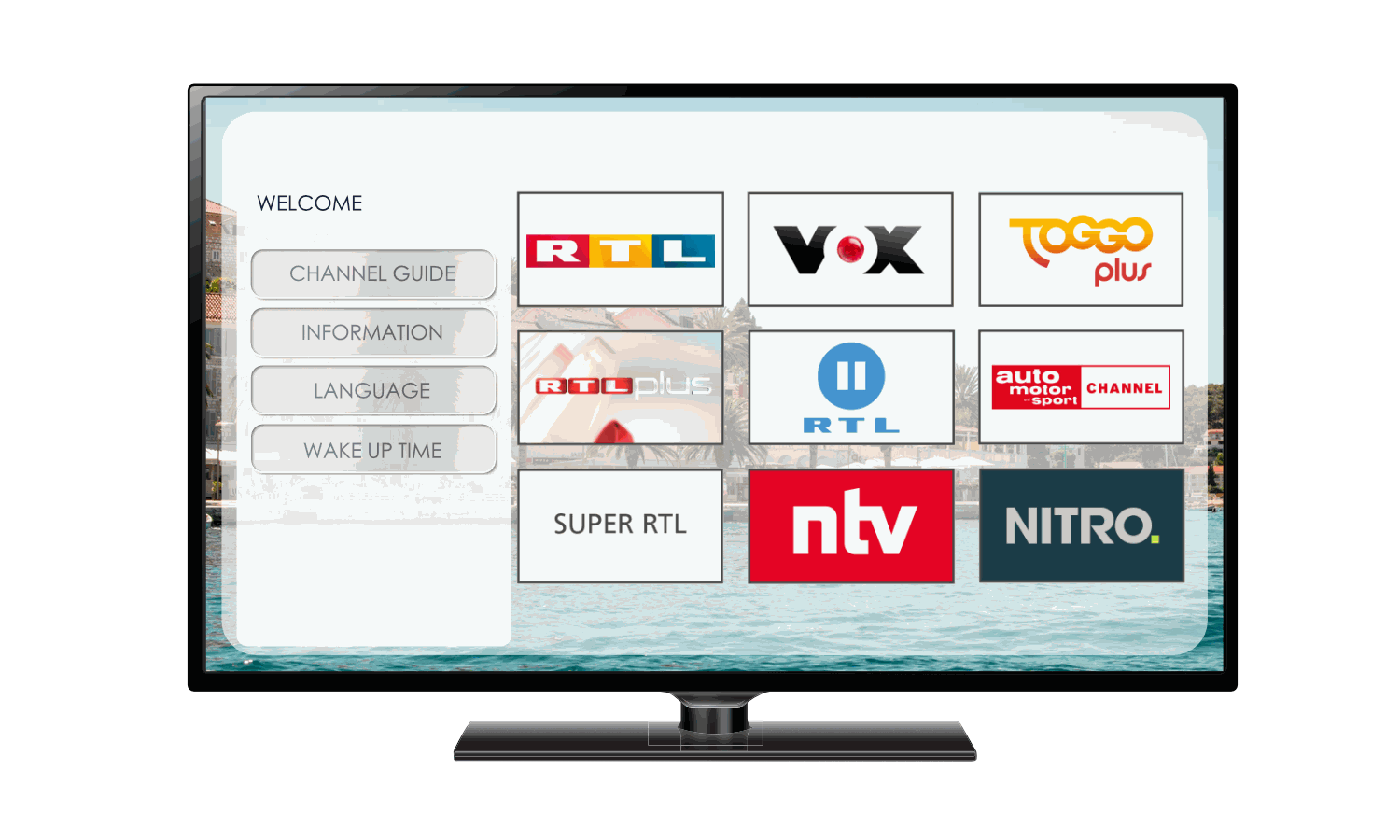 Digital TV
The Firefly HLS Receiver has been developed specifically to provide an alternative content contribution method. This smart receiver and decoder can convert HLS streams to both analog and digital formats and provides a cost-effective solution for operators who wish to distribute linear TV channels to each sub headend.